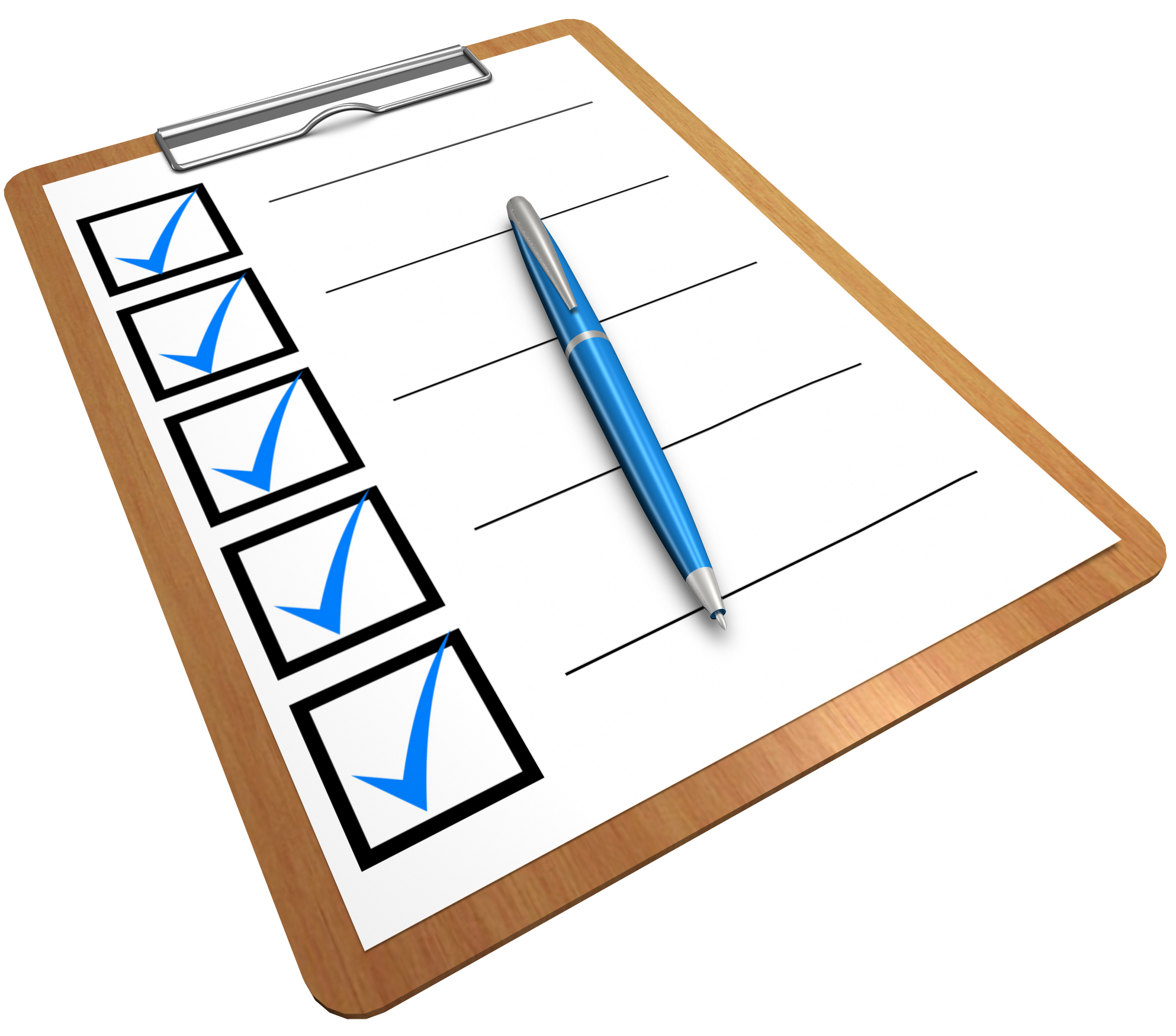 Preparing for your first appointment
Please download the following link and bring the completed forms with you at the time of your appointment.  The link will include a Patient History, HIPAA Privacy Policy as well as our Office Policies for your review and will include 7 pages.
Dental Insurance
We accept most major insurances. Please contact our office prior to your appointment to confirm we accept your insurance.
Financing
Get the care you need right when you need it. We offer financing with CareCredit upon application and approval. Please contact us for more information.
Give Us a Call to Schedule:
(610) 718-5450
WE ARE NOW
ACCEPTING NEW PATIENTS

Explore our website to find all the information you need and feel free to contact us with any questions that you may have.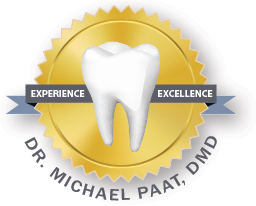 Contact Us Today to Schedule An Appointment
Our Hours:
Monday: 8:00am – 5:00pm
Tuesday: 10:00am – 7:00pm
Wednesday: 8:00am – 6:00pm
Thursday: 8:00am – 6:00pm
Visit Us:
600 Creekside Drive
Suite 619
Pottstown, PA 19464
Give Us a Call to Schedule:
(610) 718-5450