Quality Care and Treatment for your Entire Family
Dental Exams      •      Cosmetic Dentistry      •      Dentures      •      Implant Restoration
Welcome to Michael Paat, DMD
Family Dentistry of Pottstown, PA.
Dr. Paat and his team are committed to helping you maintain your healthy teeth and gums for life.  We are a complete care practice providing treatment for every member of your family.
Our office is conveniently located in Pottstown PA and you are welcome to stop in and meet us and visit our clean, friendly and state-of-the-art office. We strive to maintain a high level of excellence in all aspects of our dental services. We offer a wide array of dental services from exams and cleanings to fillings and crowns.
On your first visit you will receive a comprehensive dental and periodontal examination, necessary x-rays, oral cancer screening, and proper cleaning. We will design a maintenance program for you and your family to help you maintain that perfect smile. It is our mission to help you keep your teeth healthy for life.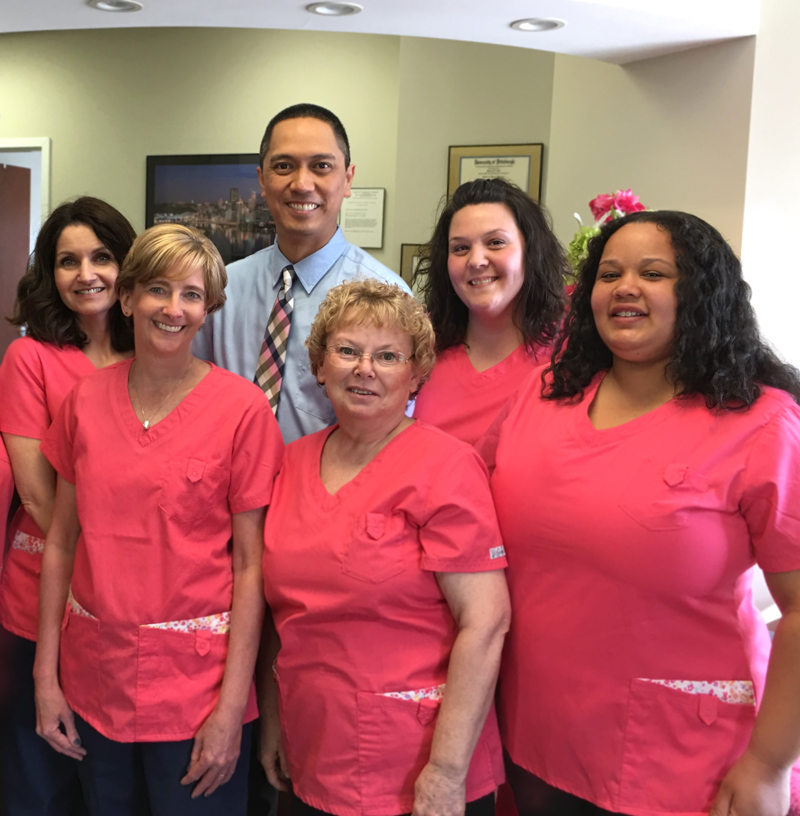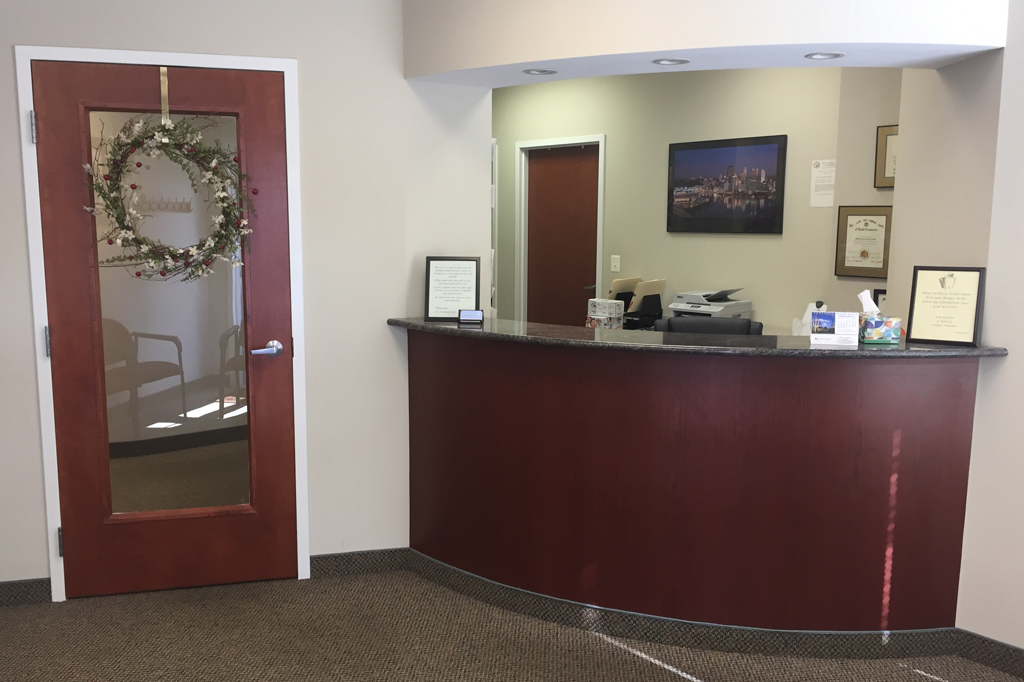 Friendly Family Dentistry
Specializing in dentistry for all ages – we pride ourselves on superior attention and service.
Dentures & Implants
In addition to crowns and bridges, our team can take care of most of your dental needs.
Extended Hours
We're open later to accommodate your busy schedules. Just give us a call at 610-718-5450 to make an appointment.
Dental Insurance
We accept most major insurances. Please contact our office prior to your appointment to confirm we accept your insurance.
Financing
Get the care you need right when you need it. We offer financing with CareCredit upon application and approval. Please contact us for more information.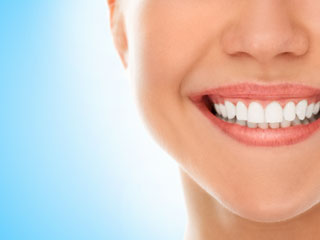 Teeth Whitening
Brighten your smile today!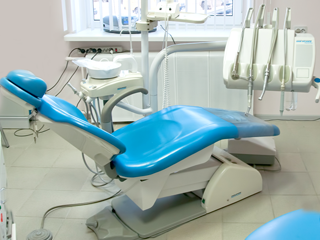 State-of-the-Art Exam Rooms
Helping make patients comfortable.
Custom Sports Guards
Protect your teeth on the field and off.
Contact Us Today to Schedule An Appointment
Our Hours:
Monday: 8:00am – 5:00pm
Tuesday: 10:00am – 7:00pm
Wednesday: 8:00am – 6:00pm
Thursday: 8:00am – 6:00pm
Visit Us:
600 Creekside Drive
Suite 619
Pottstown, PA 19464
Give Us a Call to Schedule:
(610) 718-5450
I just switched to Dr Paat and had a great first experience. My hygienist was Barb. She was incredible! [They] were very willing to take the time to explain things and open to questions. All of the staff was friendly as well.
Dr. Patt is the best dentist I've ever had! I had a filling done, and didn't experience any pain. He really listens and is encouraging during the treatment.
Dr. Paat is a one-man show from scheduling to billing to cleaning, and all other dental work required. He manages to do more efficiently and more pleasantly what an entire office of dentists and hygienists try to do. He is the best.